THE MARKETORS DIGITAL CASE STUDY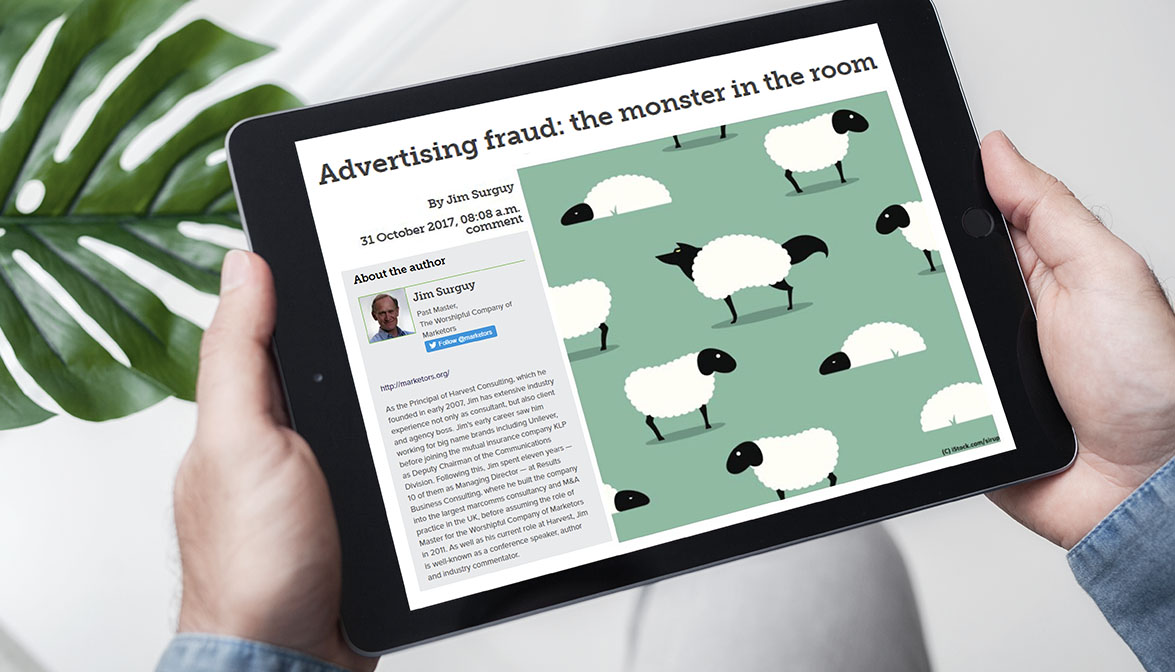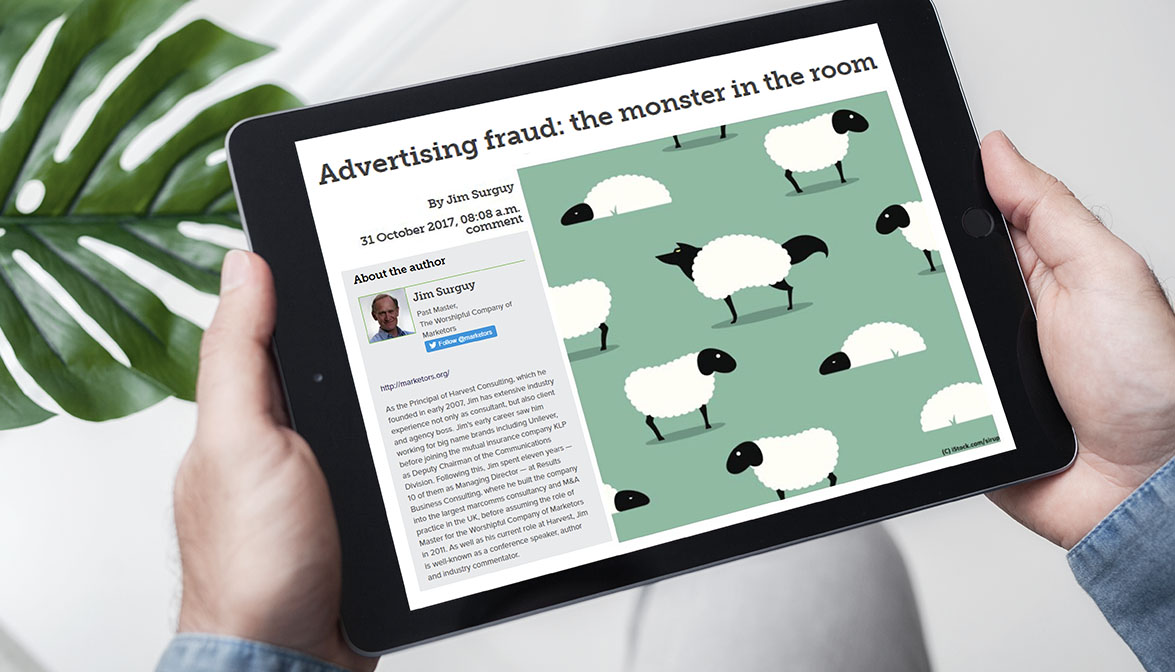 THE BRIEF
The Marketors is the 90th in the City of London Roll of Livery Companies. The company is one of 33 'Modern' Livery Companies that has been created to reflect the evolution of new professions. The Marketors aims to promote marketing education and the benefits of the profession of marketing to those in the City, the Livery and beyond. To establish and increase awareness, Whiteoaks was tasked with growing and nurturing its online audiences, initially through Twitter and then on LinkedIn.
0
%
increase in online audience
0
increase in Twitter followers
0
%
increase in online audience
0
increase in Twitter followers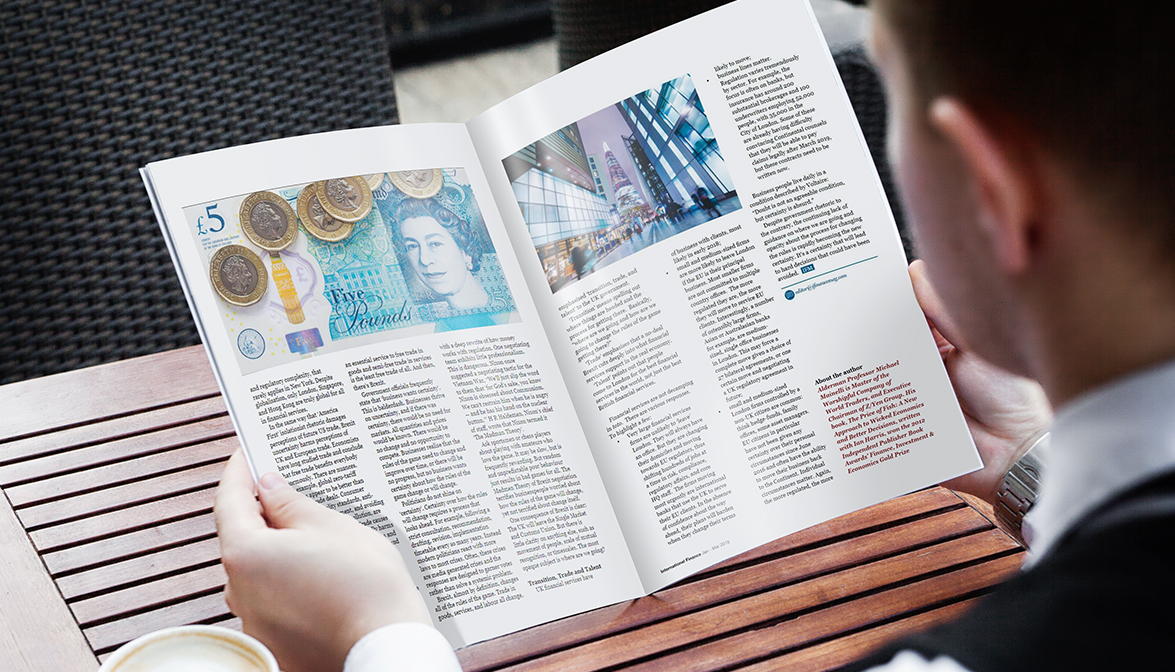 THE APPROACH
Through Whiteoaks' recommendations, its digital consultants took ownership of the social feeds to provide content and community management support. Whiteoaks' specialists put together a plan of action with the aim of growing the Marketors' Twitter presence; this plan included influencer/key publication engagement, weekly content calendar and live event support. To increase growth and engagements, Whiteoaks started sharing relevant and interesting content; engaging with industry influencers and key publications; and promoting the company's upcoming events and coverage generated through the PR campaign to establish the Marketors as the voice of the marketing industry's thought leaders.
THE RESULTS
A staggering increase of over 2,800 Twitter followers, equating to audience growth of 480%.
Over 4,400 engagements on Twitter with @Marketors' tweets achieving an average engagement rate of 1.18%.
Over half a million organic impressions on Twitter.
A large and engaged Twitter community, including some of the industry's top marketing professionals discussing and sharing their views on the latest marketing news and trends.
An increase in web traffic being directed to www.marketors.org following the growth of the social channels.