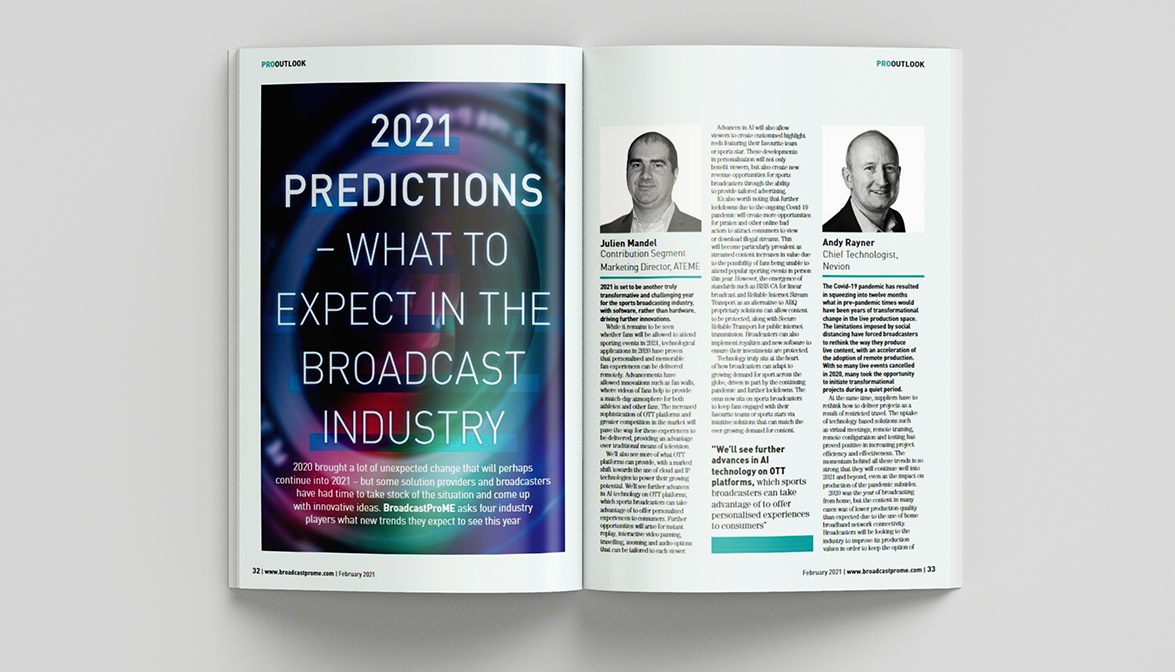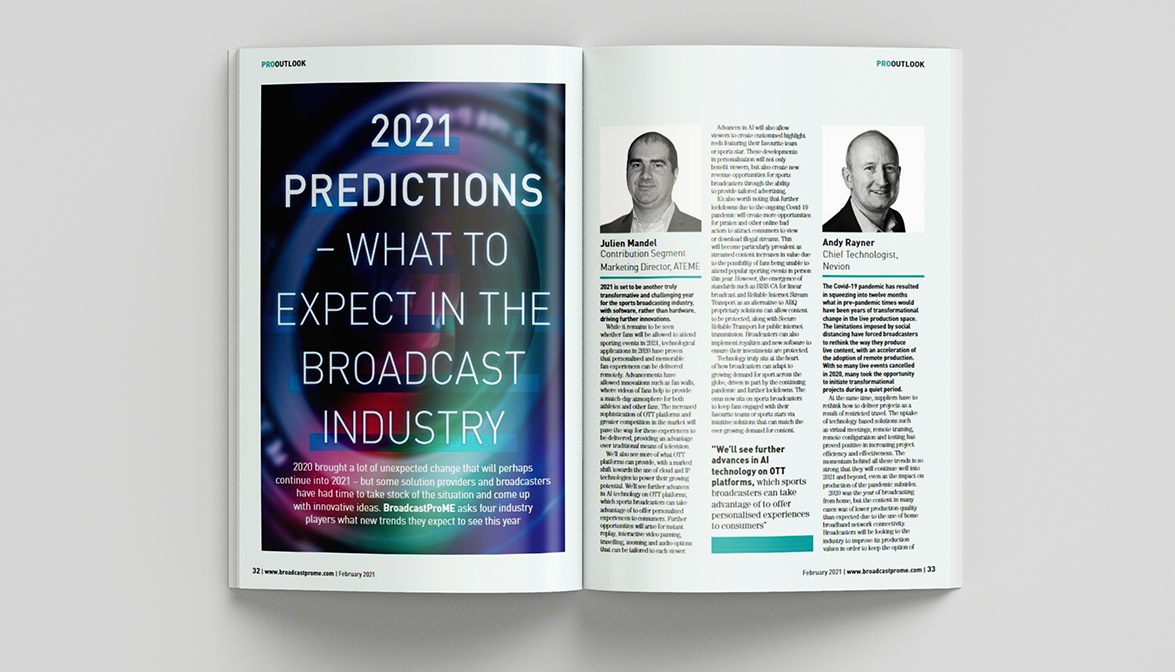 THE BRIEF
ATEME is the emerging leader of video delivery infrastructure and has been servicing the world's greatest content and service providers with cutting-edge technology since 1991. ATEME has partnered with leaders such as Intel, Apple and Microsoft to create the best-in-class video delivery solutions.
With strong growth ambitions, ATEME engaged Whiteoaks to help achieve this and further cement its position as a leader in its field through a traditional PR campaign.
Having first begun working with Whiteoaks in 2016, commissioning a small project to help increase its profile, ATEME has since become a fully-retained client with the campaign increasing in size year-on-year.
0
pieces of coverage across trade and vertical publications
0
%
of the campaign coverage target
0
%
follower growth on LinkedIn
0
pieces of coverage across trade and vertical publications
0
%
of the campaign coverage target
0
%
follower growth on LinkedIn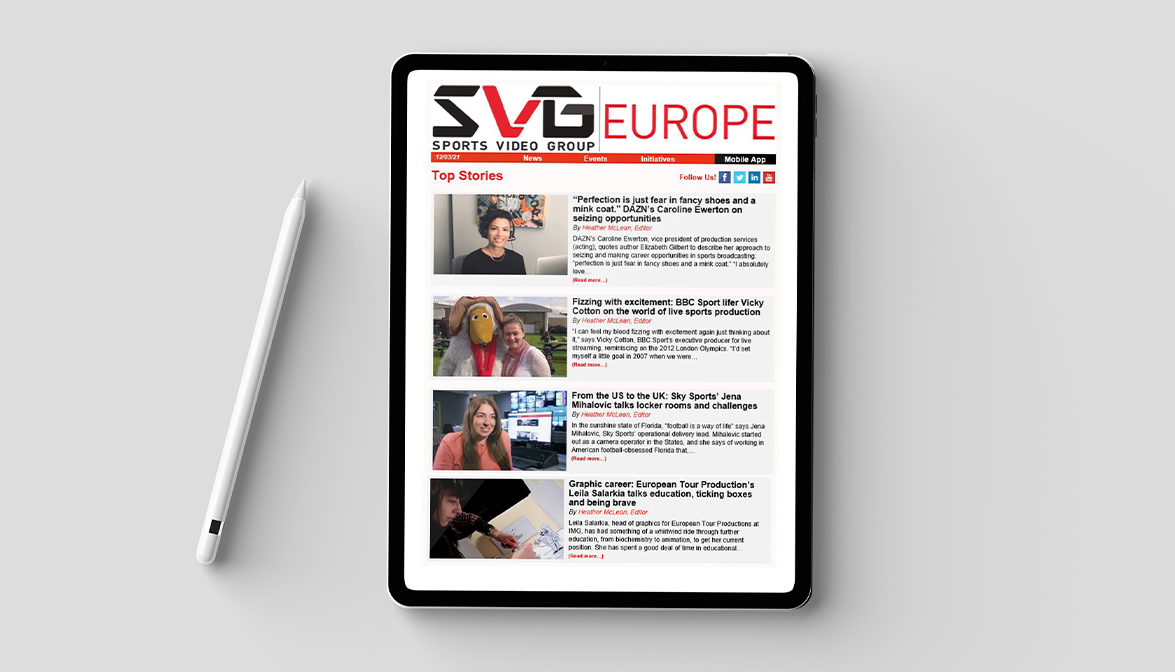 THE APPROACH
Each campaign developed for ATEME has consistently positioned the France-based company as an industry leader and expert by providing thought leadership to the media and offering access to ATEME's key spokespeople with top-tier global media publications.
Whiteoaks has helped ATEME retain momentum in the media by creating press releases and media alerts for a range of news announcements, such as product launches, corporate updates and customer-wins.
This strategy has put ATEME at the forefront of the media globally across all its core markets (EMEA, NA, LATAM and APAC) and has cemented its position as a recognisable expert and trusted brand within the industry.
As the partnership has evolved, Whiteoaks has begun to fulfil a wider range of functions, including providing ATEME with support at international industry events, such as IBC and NAB, as well as with digital events such as webinars – particularly in the midst of the Covid-19 pandemic when ATEME wanted to reassure customers of its presence and support.
Whiteoaks helped ATEME undertake its first industry research projects to gain a deeper understanding of issues facing its customers and the broadcast market to enhance its position as an expert voice and provide insight for both media and customer-facing collateral. From these activities, Whiteoaks has created a range of content including news releases, whitepapers and thought leadership articles.
Following three-years of traditional PR work, the partnership between Whiteoaks and ATEME continued to grow with the agency now also providing social media and creative support as part of the campaign. This includes developing social tiles and banners to bring ATEME's social channels to life and boost engagement.
THE RESULTS
Over the last five years, Whiteoaks has helped ATEME to continue to grow its profile internationally by providing high-quality coverage in key broadcast media outlets. This has helped ATEME solidify its reputation as an industry-leader at the cutting edge of technology and at the forefront of innovation within the broadcast sector, with its thought leadership gaining praise from top tier industry influencers.
Whiteoaks has also facilitated over 60 briefings with journalists, including at the NAB and IBC industry trade shows. This has grown awareness of the brand among key analysts and helped to develop pivotal media relationships.
The agency continues to exceed results year-on-year. In the last six-month campaign alone, Whiteoaks delivered 221 pieces of coverage across trade and vertical publications, exceeding the campaign target by 221% and demonstrating ATEME's industry expertise, alongside promoting its key messages.
Also managing ATEME's social media channels in this time, Whiteoaks optimised the content it created and promoted coverage it achieved, as well as providing comment on industry developments and news to grow ATEME's online profile. Due to the agency's expert consultancy and community management, the brand's LinkedIn channel grew by over 1,000 followers in the first six months, representing growth of nearly 20%.