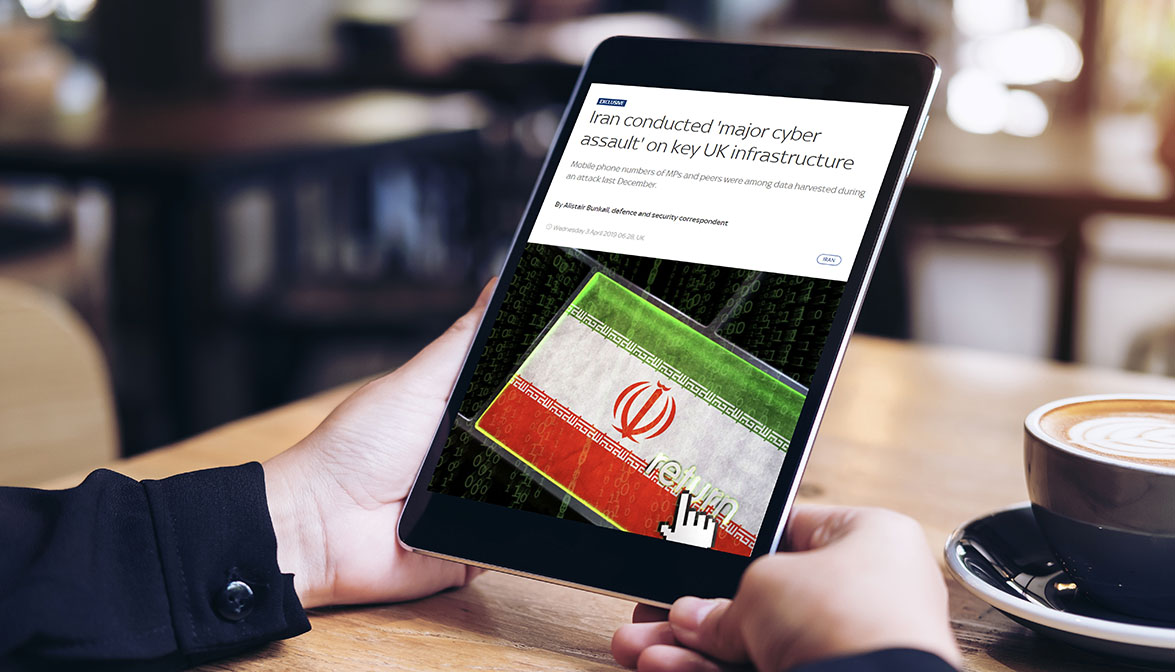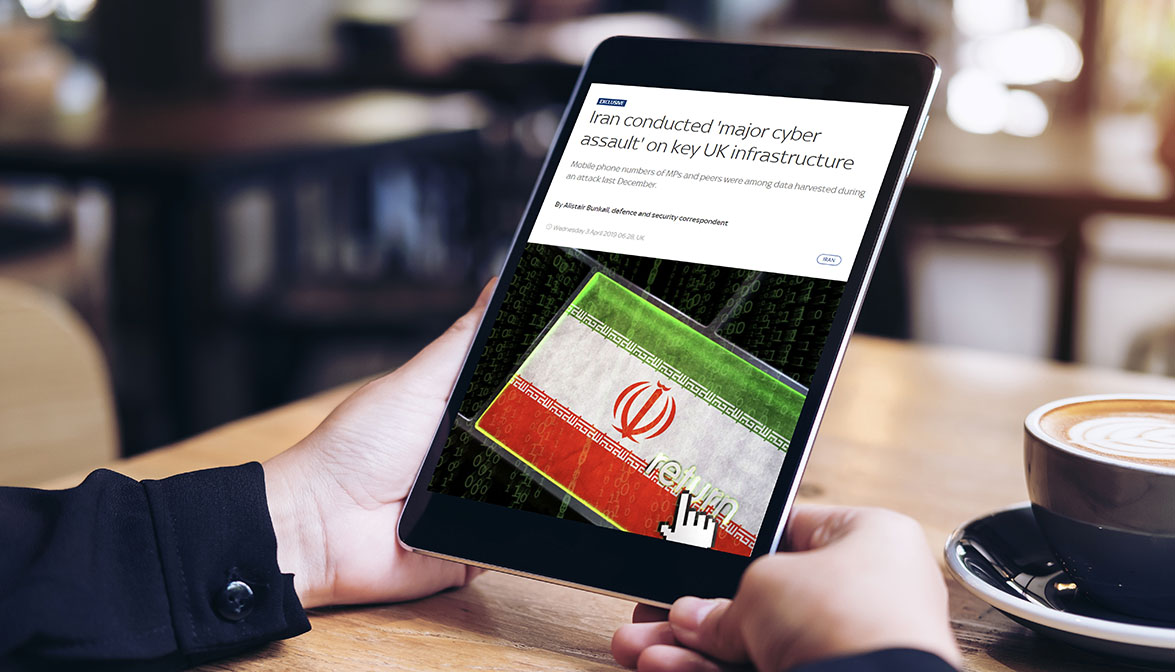 THE BRIEF
Heralded as one of the UK's most innovative cyber security firms, Glasswall offers email security, threat intelligence and malware protection to global enterprises. With the goal of increasing its customer base, growing brand awareness and attracting investment, Glasswall required a PR agency that would quickly deliver consistent, high value media coverage, positioning the company above its larger and more established rivals.
0
pieces of national coverage
0
national and broadcast media interviews
0
pieces of national coverage
0
national and broadcast media interviews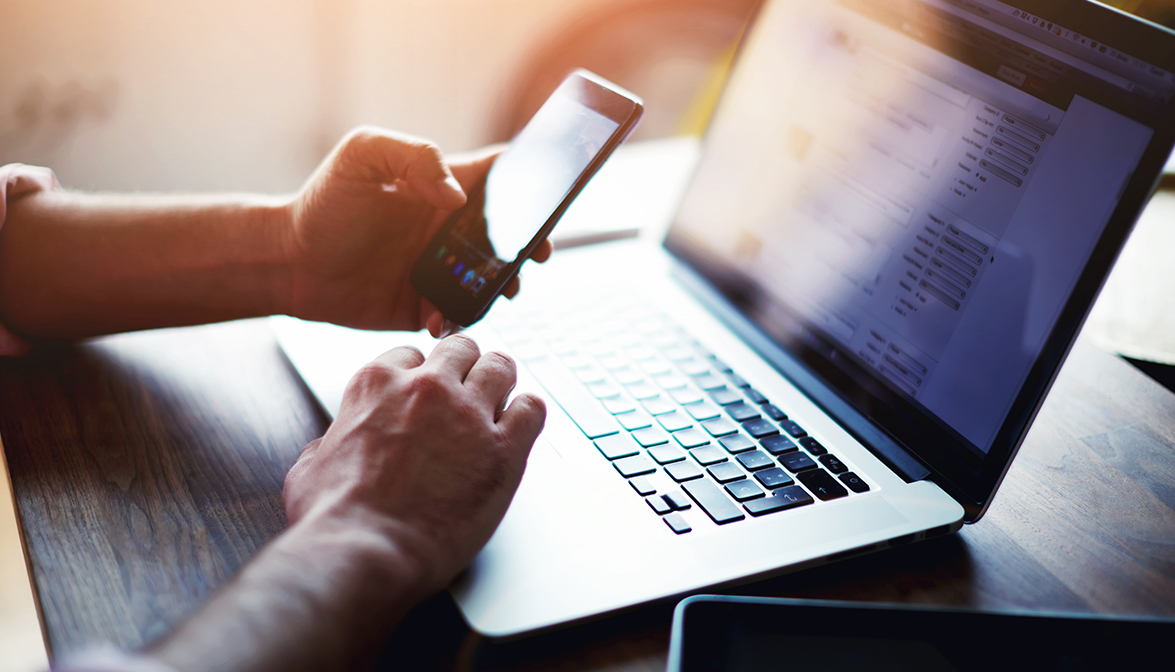 THE APPROACH
Using its 360PR engagement model, Whiteoaks mapped its tactical recommendations to Glasswall's business objectives, developing an impactful campaign consisting of:
Creating industry research
Senior executive briefings
Thought leadership activity
Recognising the opportunity to create fast-action commentary to breaking cyber security stories, Whiteoaks used its network of national and broadcast journalists to put Glasswall at the front of the queue for issues hitting the headlines, including the major WannaCry ransomware attack that critically exposed flaws in the NHS.
In order to support the sales cycle, Whiteoaks used this strong PR content to generate sales and marketing assets, capturing data on prospects visiting the Glasswall website.
THE RESULTS
In the last year, Whiteoaks has generated more than 124 pieces of coverage.
CEO Greg Sim and Glasswall's senior team have conducted more than 48 national and broadcast media interviews, leading to 30 pieces of coverage.
Marketing assets have been downloaded 70 times, providing leads and vital intelligence to the Glasswall sales team.
Whiteoaks works with us to lead our PR and media relations, content generation, social media, and recently, other marketing campaigns to target prospects. I've been really pleased with the creativity the team provides and they proactively respond to breaking media stories on our behalf with excellent results. We feel their understanding of Glasswall and the market we operate in is excellent.
Chris Dye, VP Marketing & Communications at Glasswall Solutions